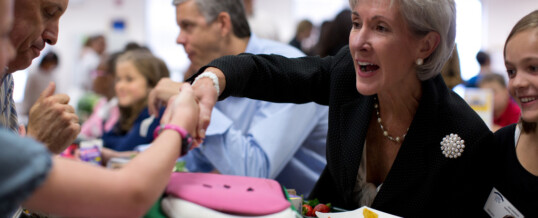 The Exchanges Surprise Some and Anger Others
As per the Patient Protection and Affordable Care Act, the insurance market exchanges were officially launched on October 1, 2013. The reviews continue to trickle in from small business owners on the exchanges. The feedback is mixed at best. Designed to offer low-cost insurance for individuals and small businesses, some owners are reporting that the rates and coverage are surprisingly affordable, but many aren't as happy.
As with any major change, people adapt at ...
Continue Reading →
Share