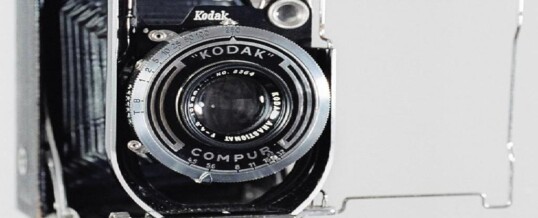 If you are in the film industry and you have been seeking states to film in that offer better tax incentives than California, here are some recent film production tax incentives for post-production.
New York state has increased the state's film post-production tax credit from 10 percent to 30 percent (for post-production facilities in New York City or (Dutchess, Suffolk, Westchester counties and Nassau, Orange, Putnam, Rockland.) For any of the other counties in the state that tax credit is now 35 percent for post-production facilities and/or the post-production costs paid in the production of a qualified film at such a post-production facility. This is a very good incentive because even if you don't qualify for film production company tax credits you may be eligible for post-production credit if you film in the Empire State.
Post Production Tax Credit Qualification Rules:
(1) The taxpayer must be a qualified film production company (see qualification guidelines below)
(2) The post-production costs paid or incurred in post-production at a New York state post-production facility must be at least 75 percent of the total post-production costs.
A qualified film production company is a corporation, partnership, limited partnership or other entity or individual that is principally engaged in the production of a qualified film and controls the qualified film during production.
How Does My Film Qualify?
A Qualified Film Is:
A Feature-Length Film
Television Film
Television Pilot or Series Episodic
Projects That Do Not Qualify:
Documentary or News
Talk Show
Instructional Program
Program Consisting Primarily of Stock Footage
Sports
Game Show
Award Shows
Industrials
Fundraising Film
Daytime, Soap Opera
Commercials or Music Videos
Reality TV
Sexually Explicit Content
Post-production costs are those costs which are incurred after principal photography that include sound and music, looping and mixing, post effects, graphics, an original score, animation, and soundtrack.
photo by:
Share