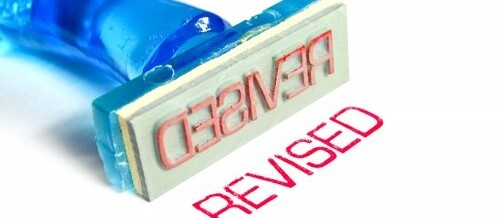 On March 8, 2013, the U.S. Citizenship and Immigration Services (USCIS) released a revised version of Form I-9, Employment Eligibility Verification. It is required that employers use Form I-9 to verify the identity and employment authorization eligibility of their employees.
Employers should begin using the new version of Form I-9 (with a revision date of "03/08/13 N") immediately.
The USCIS will allow a 60-day grace period, so after May 7, 2013, the only acceptable version will be the newly released form.
The revised Form I-9 includes ...
Continue Reading →
Share