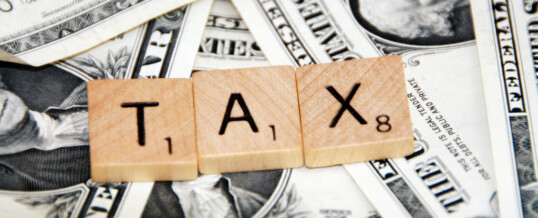 The California Franchise Tax Board has released the adjusted personal income tax brackets, standard deduction amounts, return filing thresholds, and various exemptions and credits for the year 2013. The figures were adjusted for inflation at a 1.7% rate. All adjustments apply to the period July 1, 2012 through June 30, 2013.
Overview: Income Tax Adjustments 2013
Single taxpayers under the age of 65 and with no dependents will not be mandated to file a tax return if their adjusted gross ...
Continue Reading →
Share