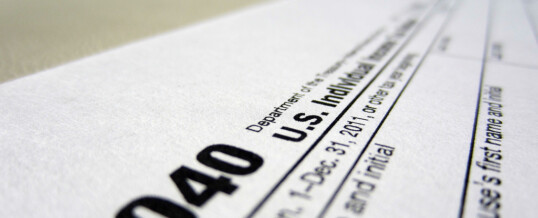 The Senate and House have passed a new federal tax law known as the American Taxpayer Relief Act of 2012 ("New Tax Act").
But now with the swearing in of new Congress members, it is likely that they will be tackling the federal deficit during 2013. In light of this there will certainly be additional tax law changes in the new year.
Some of the more important provisions of this New Tax Act are listed below.
1. Income Tax Rates
The New Tax Act ...
Continue Reading →
Share