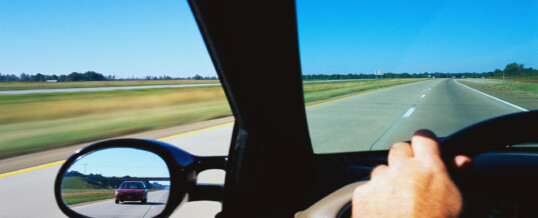 Standard Mileage Rates Released for 2013
As we near the end of 2012, it is once again time for the IRS to release its tax codes for 2013. There are some promising changes in the area of allowable mileage deduction rates that I thought important to share with you as we approach the end of another year. All individuals who drive for business purposes, either self employed or for a company, will appreciate the newly released changes.
IRS 2013 Standard Mileage ...
Continue Reading →
Share